Watch Next TV Series And Movies
View all
Watch Next TV Series
View all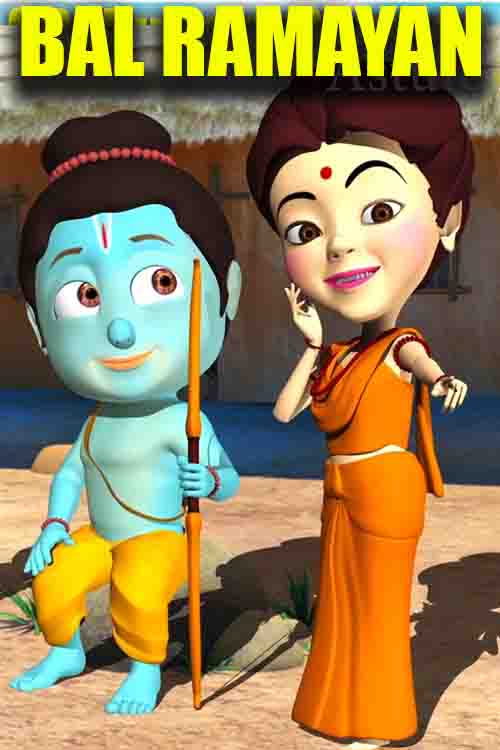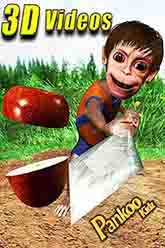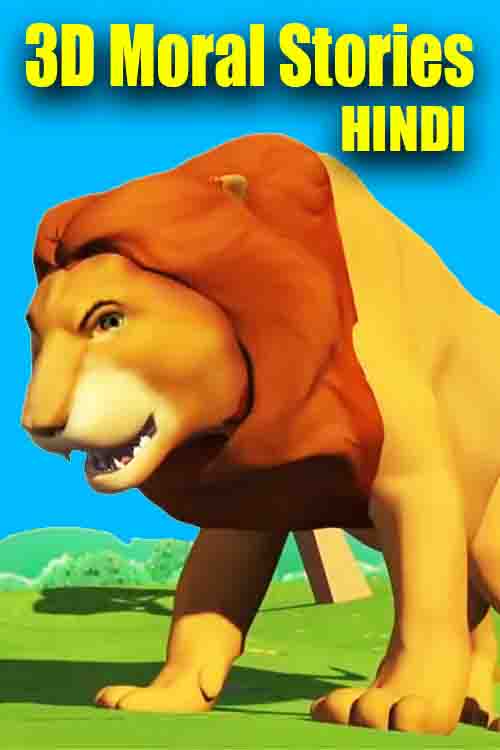 Kids World Tv Shows
View all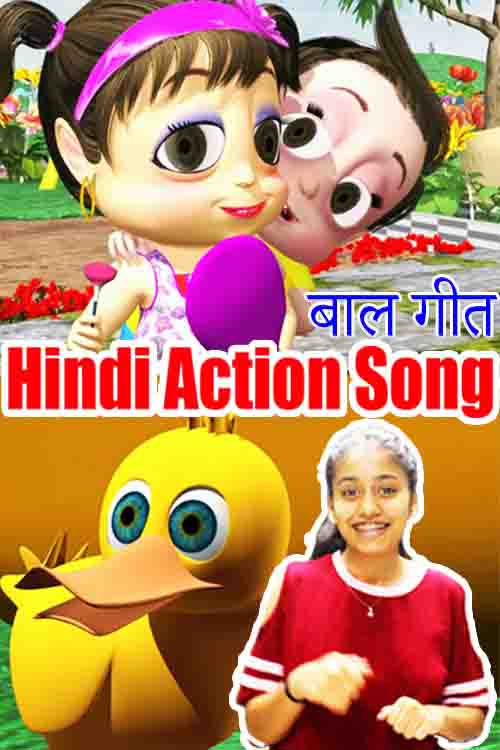 Popular Hindi Songs and Rhymes for Kids in Live action and 3D Animation from Pankoo Kidz. These Popular Hindi Songs for Children includes Action Songs and cartoon Videos. Hindi Balgeet with combination of Live Action and 3D Animation. Watch these Popular English Rhymes in Hindi for Fun, Learning and Entertainment.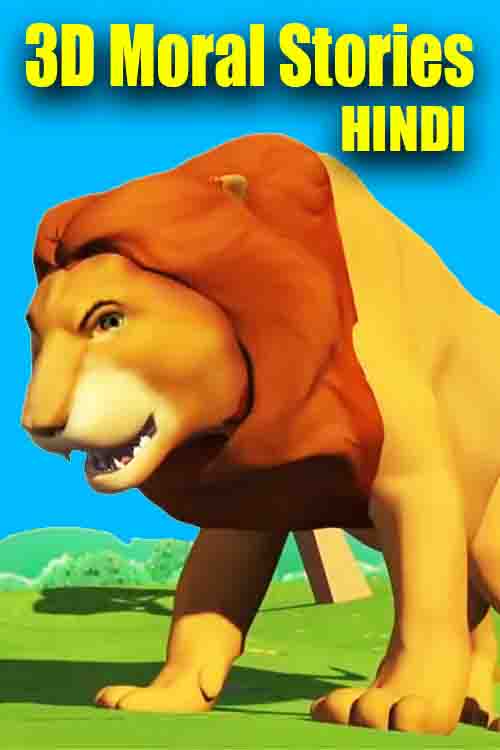 Tv Shows in English
View all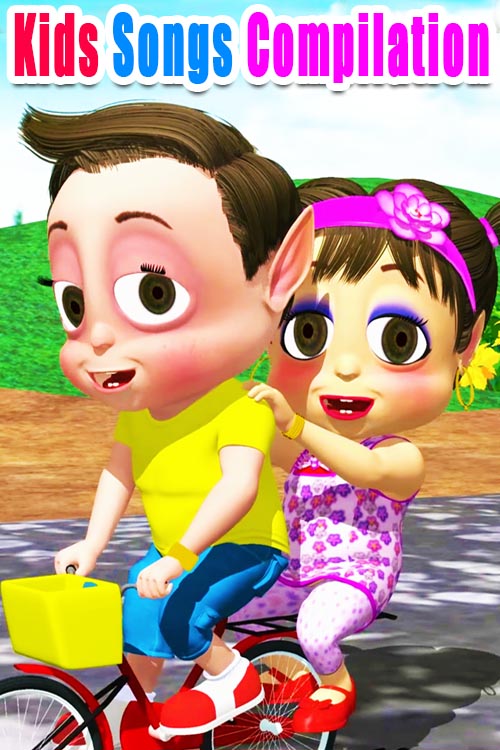 Kids 3D English Song Compilations with Lyrics
Episodic Compilations and collection of 3D animated English Nursery Rhymes and Popular Kids Songs for easy learning which kids love. Perfect Gift for your child an effortless viewing experience and way of memorizing their favorite playgroup stuffs with all fun and enjoyment. All are with English captions for easy Reciting.
Tv Shows in Hindi
View all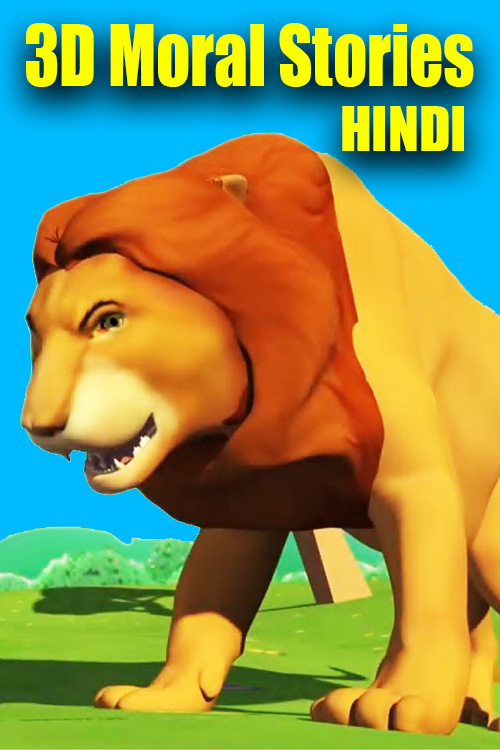 Tv Shows in Universal-No Dialogues
View all